Welcome to our boutique store where you can refresh your home with quirky & inspiring hand picked home & garden accessories & gifts.
Add the finishing touches to your home & find things you never even knew you needed.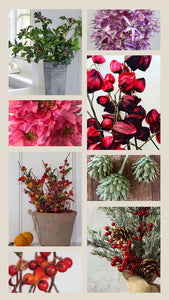 Faux Flowers
Shop Flowers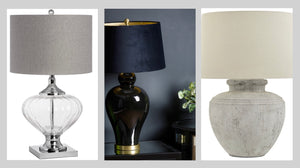 An exiting new range of table lamps
We have a new range starting to arrive.
Shop Lighting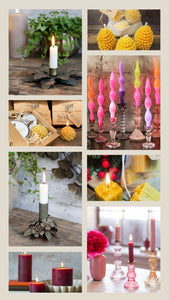 Candles & Candle Holders
Shop Candles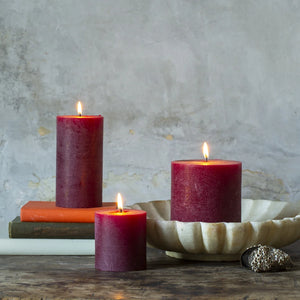 New colours in stock of Pillar Candles
Shop pillar candles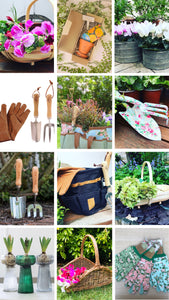 Great New Gifts For The gardener
Shop for the garden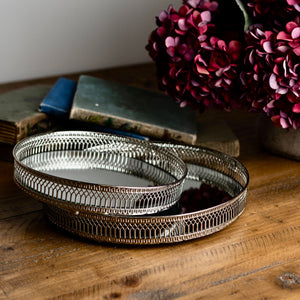 Trays for serving, trays for displaying & trays for gifting.
Shop Trays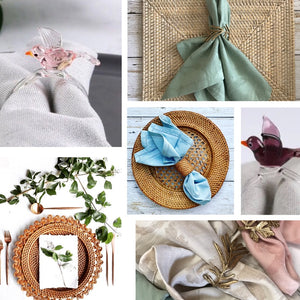 Placemats, Chargers & Napkin Rings
SHOP KITCHEN & DINING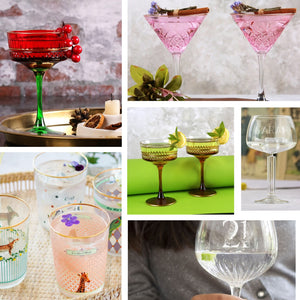 New Glasses ...Perfect for gifting
SHOP GLASSES
New items in kitchen & dining
SHOP KITCHEN & DINING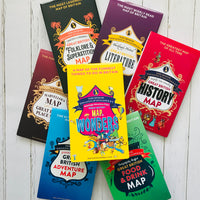 A Wonderful Family Gift
Maps designed to entertain & inspire people to discover and explore Britain's best bits. Great for all ages.

Britain really is a brilliant place for travel, adventure & unique discoveries. Where else in the world could you find, in such a small space, so much beautiful scenery, so much cultural intrigue & oddity... & so many truly ridiculous place names?
Super Marvellous Maps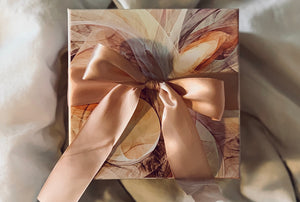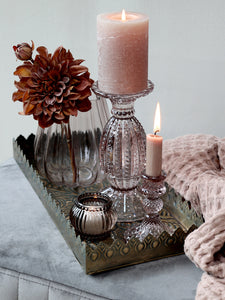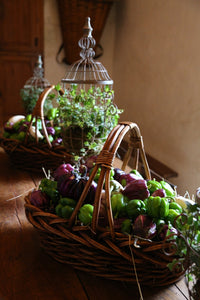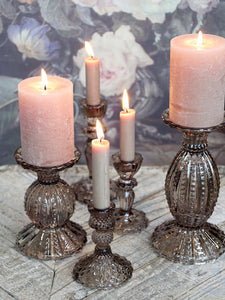 To send your purchases outside of the UK or to pay in another currency please refer to the delivery Information pages or click on the lnk below
Follow us on Instagram & Facebook
https://www.instagram.com/rosielovesuk/
Subscribe to our emails and get a 10% discount code sent to you via email to use on your next order.
Be the first to get news of new products and offers.
Sign up below or at the top of the home page.